Anydesk Download Share your Screen anyware Remote Desktop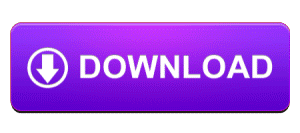 AnyDesk is remote desktop software that will allow you to control any device remotely, from your own PC. Powerful Remote Assistance Software. Whether you're in the office next door or on the other side of the world, remote access via AnyDesk makes the connection possible. Secure and reliable, for IT professionals as well as private users.
Description
Your Remote Desktop Software for Windows
AnyDesk enables you to work remotely from wherever you are. Whenever you need to access a remote screen, whether just across the office floor or on the other side of the world, you can use AnyDesk. Just start downloading the file, and you are ready to go.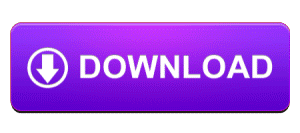 With this program, you can connect to a computer remotely, from the other end of the office or halfway around the world. AnyDesk ensures secure and reliable remote desktop connections for IT professionals and on-the-go individuals.
Low latency, fast data transmissions, frame rates of 60 fps – AnyDesk knows how critical these are when working on a remote desktop. AnyDesk's innovative DeskRT codec ensures low lag, even at high screen resolutions or bandwidths of just 100 kB/s.
This little utility works across multiple platforms and operating systems: Windows, Linux, Free BSD, Mac OS, iOS, and Android; plus, we don't charge extra for mobile apps.
Nonetheless, the utility lets you share the clipboard contents between the two machines, making copying and pasting information from one to the other simple. Similarly, it allows you to take screenshots of the computer you connect to, saving them on your desktop in PNG format.
Features of AnyDesk
High Frame Rates
Low Latency
Efficient Bandwidth Use
Highly Innovative Technology
Real-Time Collaboration
Encryption Technology
Verified Connections
Access Restrictions
Multi-Platform Support
File Transfer
Online Administration Panel
Detailed Session Reporting
Remote Reboot